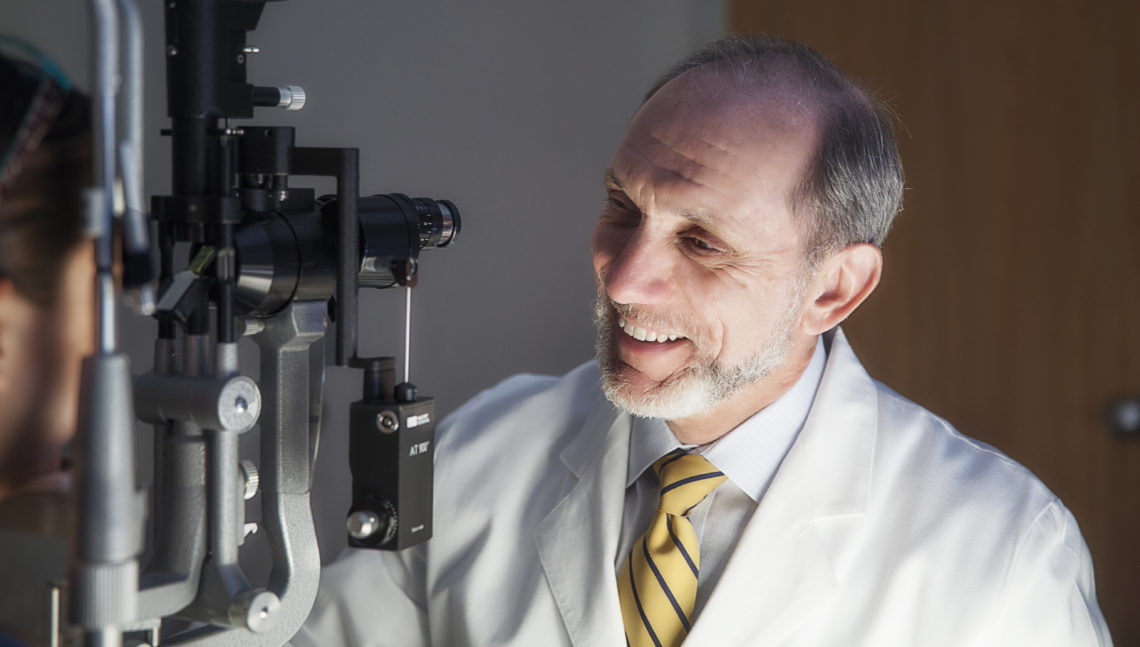 For nearly 100 years, the physicians and staff of the Columbia Eye Clinic have built the practice on an ongoing commitment to bring the most advanced treatment options to generations of patients.  With a team of 15 American Academy of Ophthalmology certified physicians and more than 100 expertly trained ophthalmic staff in three locations, Columbia Eye Clinic is the largest medical and surgical ophthalmology practice in the Midlands and one of the largest in South Carolina. Each doctor and member of the staff put patient care first and foremost and a physician is on-call 24 hours a day.  The experienced physicians at Columbia Eye Clinic use state-of-the-art equipment and technology to quickly and accurately diagnose and treat virtually any eye condition including:
Cataracts,
Glaucoma,
Diabetic retinopathy,
Macular degeneration,
Retinal detachment,
Eye injuries and infections.
In addition we offer:
Laser assisted vision correction/refractive surgery,
Laser assisted cataract surgery and multifocal and astigmatism correcting lenses,
Cosmetic eye surgery.
With Optical Departments conveniently located at each clinic location, you can rest assured that prescriptions for glasses or contacts can be filled with the latest in lens technology by Columbia Eye Clinic's licensed opticians.
Contact us at 803.779.3070 to schedule an appointment at any of our three convenient locations.