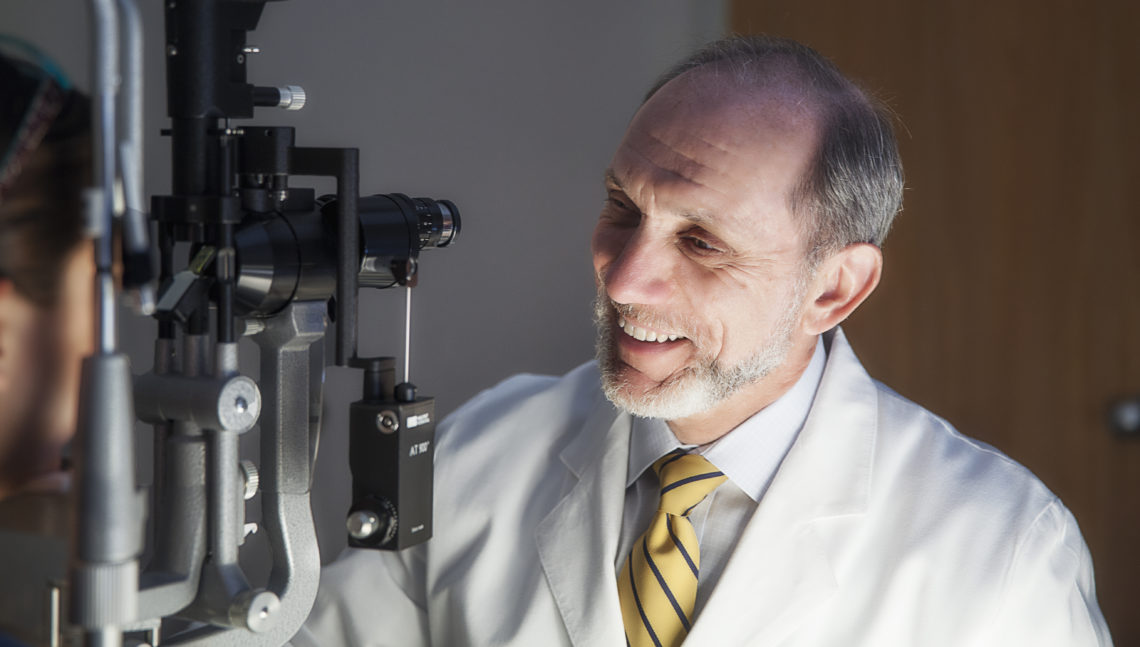 Columbia Eye Clinic offers complete eye exams to evaluate the overall health of your eyes as well as vision testing and contact lens exams.
Routine comprehensive eye exams help to detect and prevent sight-threatening eye problems. Many eye conditions develop slowly and the symptoms may be difficult for you to detect in the early stages. An eye exam can detect eye diseases and conditions that that can cause irreversible damage to your eyes if allowed to progress without treatment.
We have optical and contact lens shops conveniently located in each of our three clinic locations. Our licensed and experienced staff will demonstrate and explain all the latest lens designs and lens treatments to make your glasses look thinner, feel lighter, eliminate glare and give better vision. We also carry a wide variety of contact lenses to meet your vision needs.
Schedule an appointment
Contact us at (803) 779-3070 to schedule an appointment for an eye exam with one of our American Board of Ophthalmology certified physicians at any of our four conveniently located clinics.
Watch to Learn More About the Importance of Complete Eye Exams