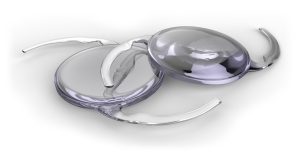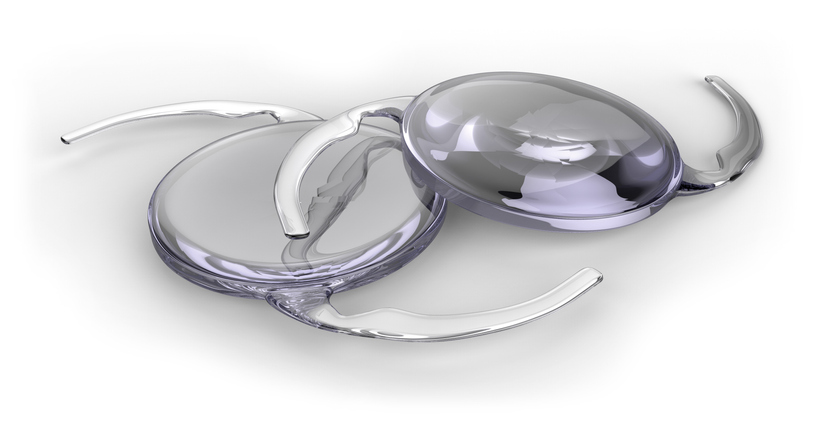 Refractive errors, including nearsightedness, farsightedness, and astigmatism, are optical imperfections that prevent the eye from properly focusing (refracting) light, causing blurred vision.
During your refractive surgery consultation, your doctor will consider many options to help eliminate or reduce your need for glasses. There are many factors to consider and not everyone is a candidate for laser vision correction.
With Refractive Lens Exchange (RLE), your eye's natural lens is replaced with an artificial intraocular lens (IOL). RLE can be used to correct myopia (nearsightedness), hyperopia (farsightedness) and presbyopia, the inability to focus at near distances with age requiring the use of reading glasses. Because in RLE your natural lens is removed, you will never develop cataracts.
RLE is performed in our out -patient ambulatory surgery center, where our focus is solely on surgery of the eye and its surrounding structures. During RLE, the physician makes a small incision in the cornea with a handheld blade or with a laser. A small probe then breaks up and removes your clouded natural lens and an artificial intraocular lens (IOL) implant is inserted. These incisions are usually self-sealing, requiring no stitches. There are a host of replacement lens options available including:
monofocal – a fixed-focus lens for clearer vision at one distance,
multifocal– multiple zones of lens power allowing for enhanced vision at both near and far,
extended range of focus– elongated focus of vision without compromising distance vision, and
toric– to correct for astigmatism.
After the procedure, your eye will be protected with a bandage or shield, which can typically be removed within a few hours after the procedure. An eye shield will be required at night for one week to protect the eye. You will be prescribed antibiotic and steroid eyedrops to use for approximately two weeks after the procedure. You should avoid strenuous activity and will be restricted from driving until cleared by your doctor.
Schedule an appointment
Call (803) 779-3070 to schedule a consultation at any of our four convenient locations to determine if you are a candidate for RLE.
Watch to Learn More About Refractive Lens Exchange