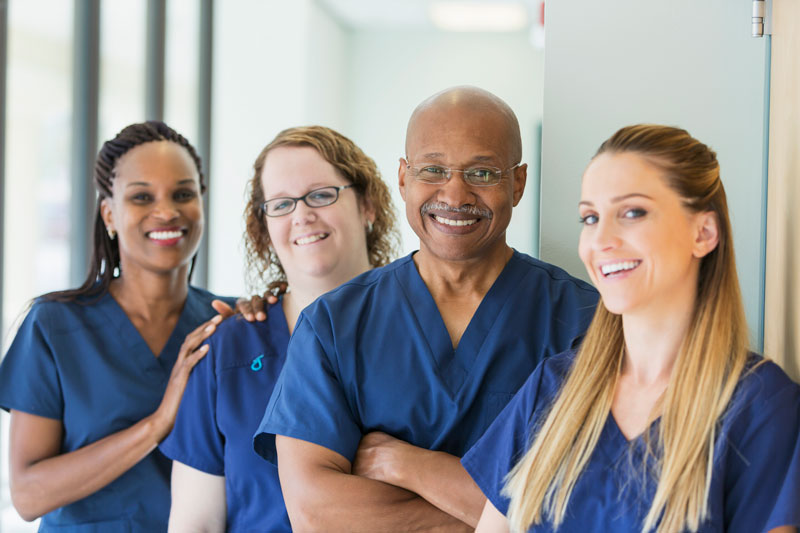 Looking for a career in healthcare or a job change within the field?
Do you love helping people and being part of a team?
We're hiring! Work at the forefront of Ophthalmic technology in a cutting-edge environment.
Enjoy a schedule with no nights and no on-call. Positions include benefits packages, PTO, and competitive compensation. Benefits include: medical and dental insurance, vision benefits, health savings plan, employer paid Life & AD&D, 401k, pension plan, voluntary term life, short and long term disability, medical uniform benefit, paid time off, and continuing education reimbursement.
Ophthalmic experience is preferred, but we are willing to train. Qualifications include energetic, flexible, reliable, dependable, ability to multi-task, and positive attitude.  Opportunities for cross-training and advancement. References required.
We take our jobs very seriously, but have fun too!
View open positions and submit your application and resume for confidential consideration.
Columbia Eye Clinic, P.A. and Columbia Eye Surgery Center, Inc. are Equal Employment Opportunity Employers.