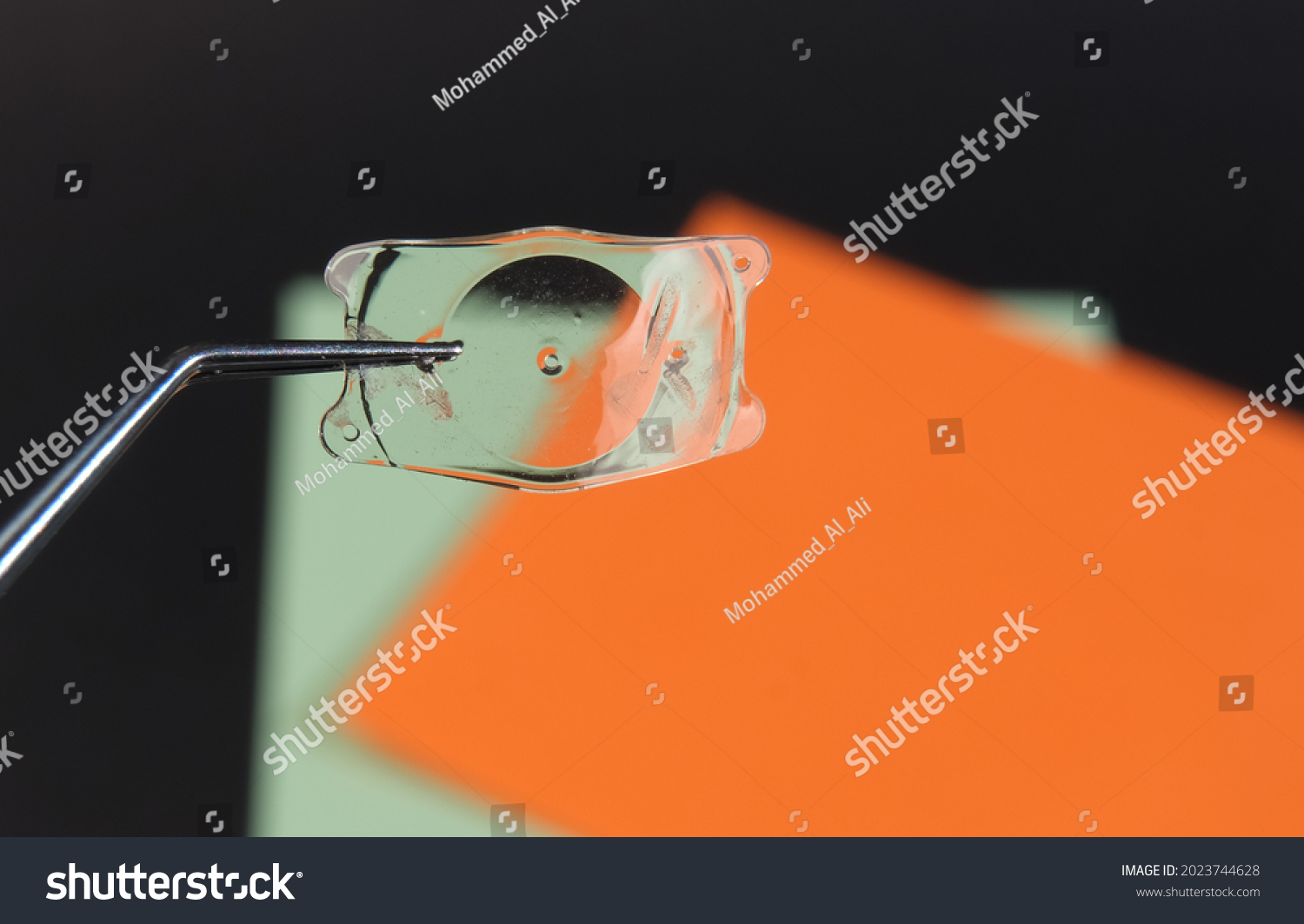 Implantable Collamer Lenses (ICLs) are an alternative to laser vision correction (LASIK and PRK) and refractive lens exchange surgery to permanently correct moderate to severe myopia (nearsightedness).
Similarly soft and flexible, ICLs function like contact lenses, enabling light to focus properly on the retina for clearer vision without glasses or contacts. However, they work from within your eye instead of sitting on the surface. ICLs are surgically placed just behind the iris (the colored portion of your eye) through a small incision, without removing your eye's natural lens. Unlike contact lenses, you can't see or feel an ICL in your eye and they typically do not require any maintenance outside of regular eye exams.
Most patients experience minimal discomfort following surgery, but you may have a mild scratching sensation like something is in your eye. Your vision may be hazy or blurry with an increased sensitivity to light for the first few days. You should refrain from rubbing your eye, lifting heavy objects, and strenuous activity for several weeks until your eye has completely healed. You will be able to return to work and resume driving a few days after surgery with the approval of your doctor.
Schedule an appointment
We offer refractive surgery consultations at our Downtown Columbia clinic location. Contact us at (803) 779-3070 to schedule an examination to determine if you are a candidate for refractive surgery.