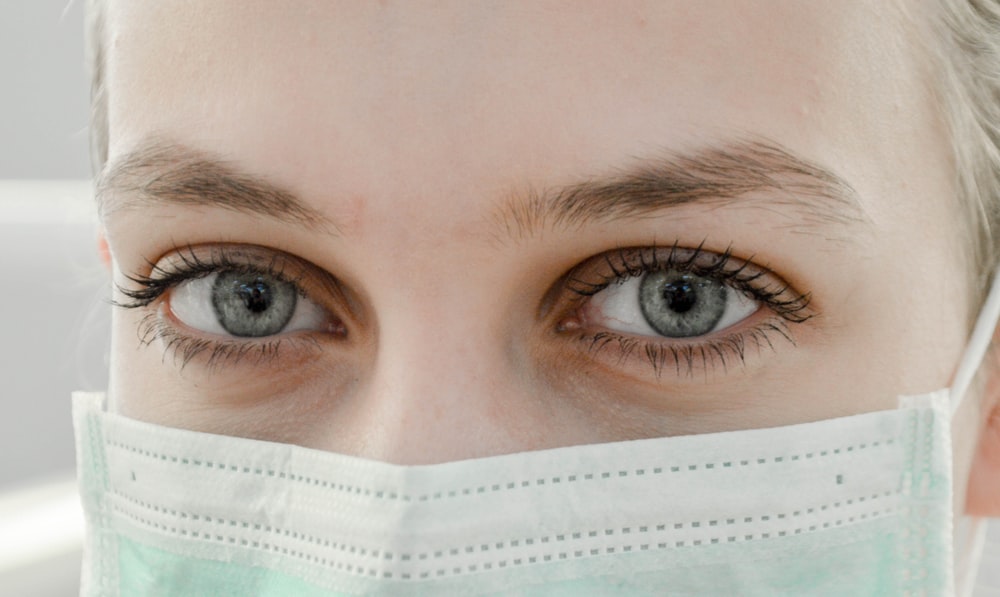 To comply with the latest recommendations and guidelines established by the American Academy of Ophthalmology, we are focusing our care on patients with urgent and emergent needs.  Patients with upcoming appointments for routine, non-emergent care will be contacted to reschedule their appointment.  Until further notice, only the office at 1920 Pickens St. will be open.  Office hours will be 8:00 AM to 2:30 PM. ***Please note the Downtown Columbia office at 1920 Pickens at Calhoun Street will close at 2:00 pm on Friday, April 10, 2020.***  A physician will be on call, as always, for emergent after-hours care for our patients.
Each patient's care and the safety of all patients, visitors, and staff members are of paramount importance.  You can rest assured that all Physicians and staff at Columbia Eye Clinic will continue strictly adhering to CDC guidelines for disinfecting the office and hand hygiene.  In addition, visitors and family members of patients will not be allowed in the building, and each patient will complete a written Coronavirus screening to help safeguard everyone's health.
Please contact our office at (803) 779-3070 if you have any questions.