50% Off INVU Sunglass Frames and Free Frame With Second Set of Lenses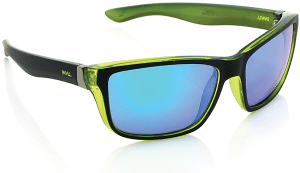 Purchase a 6-month or greater supply of contact lenses, and receive 50% off any frame from our new INVU sunglass line, or 20% off any other sunglasses. Offer valid toward both prescription or non-prescription sunglass purchases.
Purchase a complete pair of prescription glasses and receive a free frame with the purchase of a second set of lenses.
Offers valid through September 30, 2015 at all locations.
Click HERE to print coupons or mention the offer in our Optical Department.