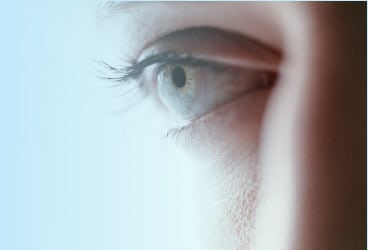 Columbia Eye Clinic's mission is simple. We want to help your family maintain the best vision possible! Working together, our team of ophthalmologists, opticians, nurses and technicians cover the full range of eye services. Our optical staff specializes in training, fitting and dispensing contact lenses and glasses while our ophthalmologists use their decades of experience to diagnose and treat simple vision problems, as well as perform complex surgeries for patients with vitreoretinal diseases and pediatric muscle imbalances.
We also offer a variety of options for patients wanting laser vision correction. Do you think you might need treatment for glaucoma and cataracts? Look to Columbia Eye Clinic to be sure. And because Columbia Eye Clinic is so large, we can offer second opinions quickly. That means your care will be fast and seamless, which is critical when your vision is impaired.
Columbia Eye Clinic, Columbia Eye Surgery Center and Columbia Retina Center all maintain the latest state-of-the-art diagnostic equipment so we can diagnose your vision problems as quickly and accurately as possible.
Some of the conditions we treat include:
Near-sightedness and far-sightedness
Presbyopia, myopia and hyperopia
Astigmatism
Spots and floaters
Cataracts
Glaucoma
Diabetic retinopathy
Macular degeneration
Retinal detachment
Crossed eyes and lazy eyes
Eye injuries and infections

In addition, our services include:
Cosmetic eye surgery
Reconstructive eye surgery
Corneal transplants
Laser vision correction
Intraocular lenses (including premium lenses and all available patient options)
Cataract identification and removal
Other laser treatments