The doctors, st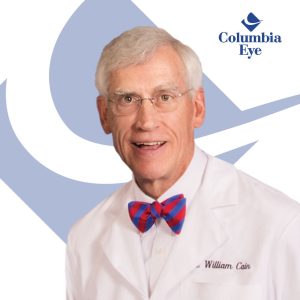 aff, and patients of Columbia Eye congratulate Dr. Bill Cain, M.D. on his retirement after 45 years in practice.
Multiple generations of patients know Dr. Cain for his medical expertise, kindness, caring, and patient-focused approach to care.
Since joining the practice in 1978, Dr. Cain has seen Columbia Eye grow to the largest and most advanced medical-surgical ophthalmology practice in the Midlands and one of the largest in South Carolina.
Join us in expressing gratitude and appreciate for his four and a half decades of service. He will be missed!