If you are experiencing glare, you may benefit from eyeglasses that have lenses with a special blue light filter.  Blue light blocking lenses can also help alleviate digital eye strain that arises from focusing on digital devices for long periods of time and can cause headaches and blurred vision.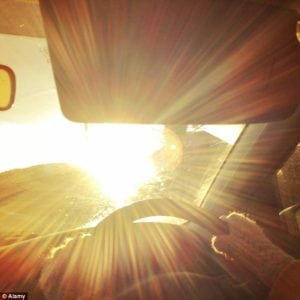 Sunlight is the main source of blue light, and being outdoors during daylight is where we get most of our exposure to it. There are also many artificial sources of blue light, including fluorescent and LED lighting, flat-screen televisions, computer display screens, electronic notebooks, smartphones and other digital devices.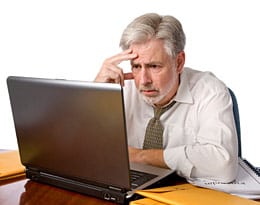 Some blue light exposure is important for good health. Research has shown that blue light boosts alertness, helps memory and cognitive function and elevates mood. Blue light is also important in regulating circadian rhythm — the body's natural wakefulness and sleep cycle. Exposure to blue light during daytime hours helps maintain a healthful circadian rhythm. But too much blue light in the hours before bedtime can disrupt this cycle, potentially causing sleepless nights and daytime fatigue.
Talk to one of our licensed and trained optical staff if you are suffering from glare before or after cataract surgery or are experiencing discomfort from long hours spent in front of a computer screen or other digital device. Blue light blocking lenses may be a solution to reduce your discomfort and help you see better.