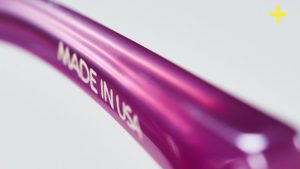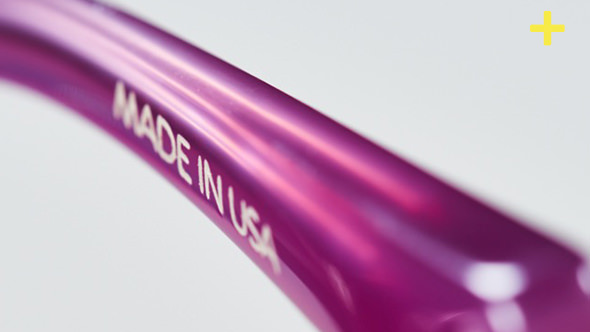 In a time when approximately 95 percent of eyeglass frames are made outside of the USA, with more than 90 percent produced in China, STATE Optical Co. is designing and manufacturing their luxury eyewear exclusively in America. The STATE Optical Co. 'Made in America' label is more than just a label, it's a state of mind.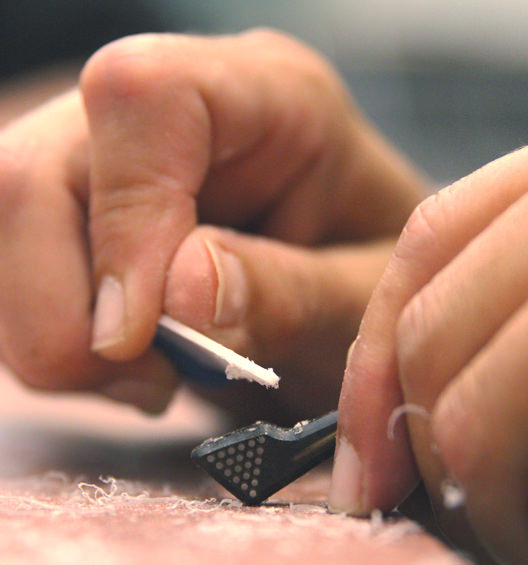 STATE Optical Co. believes how the frame is made is as important as how it looks. Over 50% of STATE's production process is done by hand. STATE artisans at their Chicago, Illinois, USA, manufacturing facility meticulously handcraft each pair of frames in a 75+ step process. STATE uses premium components, like a custom proprietary STATE hinge featuring a nylon sleeve around the screw that allows a locking effect, preventing your temples from loosening over time. Their unique temple tip showcases the STATE mark, a pyramid comprised of 21 dots, symbolizing their home and origins in the 21st state, Illinois.
Their introductory line of optical frames includes 12 styles that celebrate personal style and distinct personality. Now available in Columbia Eye Clinic's Lexington Optical Shop. Visit www.stateopticalco.com to view all style and color options.