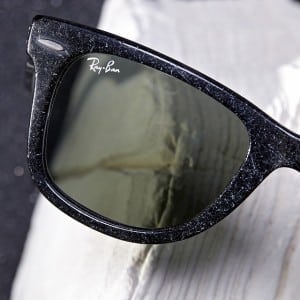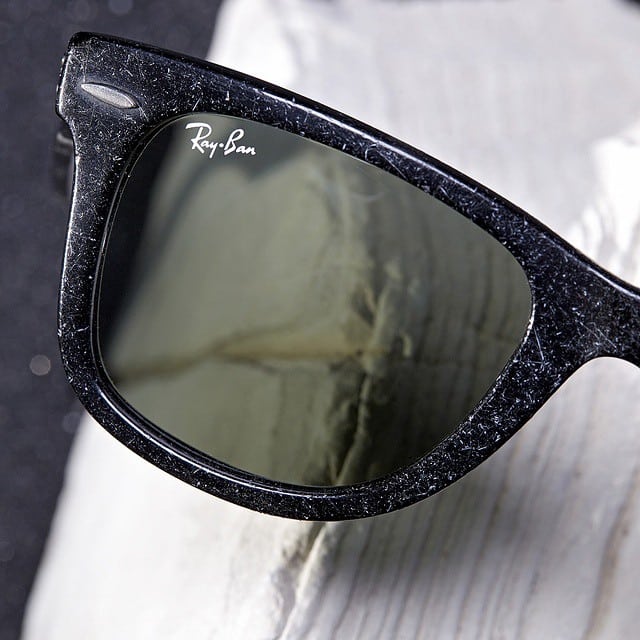 Ray-Bans were first developed for the US Army to protect pilots from the dangers of high-altitude glare and worn by General Douglas MacArthur, commander of Allied forces in the Pacific during the Second World War.
Ray-Ban has been loved by rebels, rock 'n roll heroes, Hollywood stars and Presidents for more than 75 years.
Iconoclastic coolness, quality and function.
The perfect solution for all eyewear needs. The Ray-Ban optical collection can be worn at any age, by man or woman. Sunglasses and ophthalmic frames are now available in the optical department at Columbia Eye Clinic to accommodate any lens type, including progressive lenses.